Archives by date
You are browsing the site archives by date.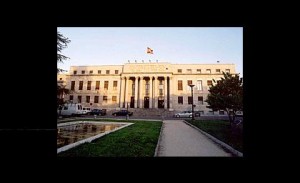 By Kevin Ho on August 5, 2010
Did you know? In the ranking of world digital repositories, UBC features at #43. The "Ranking Web of World repositories" is an initiative of the Cybermetrics Lab, a research group belonging to the Consejo Superior de Investigaciones Científicas (CSIC), the largest public research body in Spain. The Cybermetrics Lab, part of the CCHS – CSIC, […]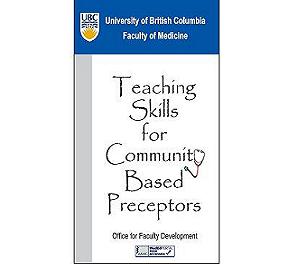 By Kevin Ho on July 30, 2010
Teaching Skills for Community Based Preceptors is now available in cIRcle, UBC's digital repository! This is a short booklet developed by the physicians in the Office for Faculty Development. It was designed to help faculty to teach more effectively in the clinical setting. The content reviews principles and practical tips for preparing to teach, teaching […]

By Kevin Ho on July 29, 2010
Mark your calendars! – October 18-24, 2010 – UBC is once again participating in the International Open Access Week event, where the research and academic community worldwide come together to share and learn about open access and other connected global open scholarship movements. UBC's own event – Open Access Week @ UBC – showcases a […]
By Kevin Ho on June 2, 2010
The CLC Assistants can provide support to graduate students on formatting their thesis. For more information about Final Dissertation & Thesis Submission, click here. For more information about Electronic Thesis Submission, click here.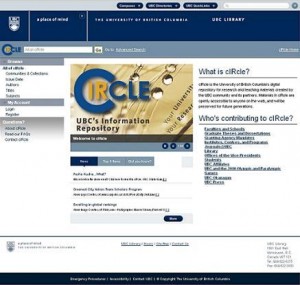 By Kevin Ho on May 31, 2010
Like the new look? Tell us! Launch of New cIRcle Web Site Today, we are pleased to announce the launch of our new web design for cIRcle, UBC's Information Repository at https://circle.ubc.ca/ here at the University of British Columbia. New features and functions include: Features: "Image Carousel" – striking images linked to news items "Did […]